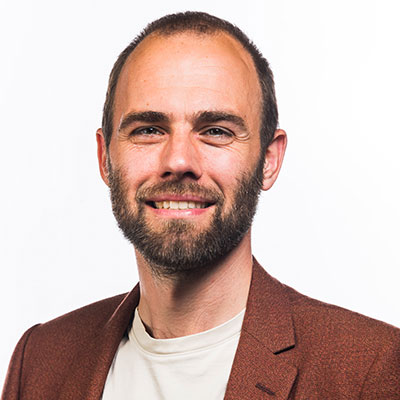 Bart Dhondt
Alderman in charge of Mobility and Public Works
City of Brussels (Belgium)
Brussels (Belgium)
Bart Dhondt is the alderman for mobility and public works of the City of Brussels.
He was born in 1984 and has now been living in Brussels for almost 14 years.
After finishing his secondary education, Bart decided to study economics at the University of Ghent and soon afterwards he ran for the first time on a Groen list in Ostend.
In 2009, he started working for the Federal Public Service Finance of Belgium. During this period, he also became chairman of the Jong Groen. In 2012, he became a local councillor of the city of Brussels.
In 2018, he ran for the Ecolo-Groen municipal list of the City of Brussels and was sworn in as an alderman.
He strives to make the City of Brussels a human-sized city, with clean air and safe streets. Comfortable and safe for all those who move around it, young and old, mobile and less mobile. A city that's a pleasant place to live.