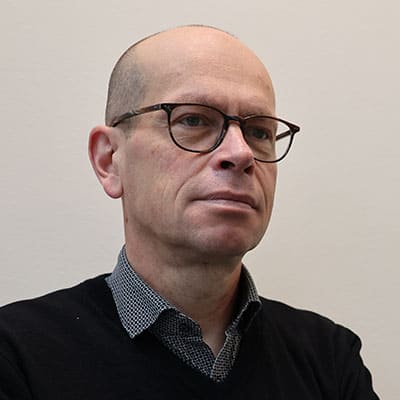 Helge Dorstewitz
Director for new tram lines
Luxtram S.A.
Luxembourg (Luxembourg)
Since 2019 Helge Dorstewitz holds the position of Director for the new lines of LUXTRAM, based in Luxembourg. He is in charge for all technical and budget aspects associated with the construction and the extension of the tramway network in Luxemburg. Amongst other, he was also in charge for the section B crossing the UNESCO protected part of the city of Luxemburg. Before joining LUXTRAM in the beginning of 2019 he was working for different companies in the field of construction and project management for public as well as for private clients. In this context, he was in charge for various big projects in the environmental, infrastructure and industrial field. Furthermore, he gained his experiences during his professional activities in Germany, his home country, and several other European countries especially in Luxembourg, France and the United Kingdom. He obtained his academic degree in civil engineering from the University of Kassel (Germany) in the last millennium.
To view the presentation, please enter the password.