EUROPEAN

MOBILITY CONGRESS
27 & 28 MARCH 2023
LUXEMBOURG KIRCHBERG
An intercultural approach
to urban mobility
MORE
REGISTER NOW
Attend the Mobil-lux conference and find out how European cities are planning to address the issues.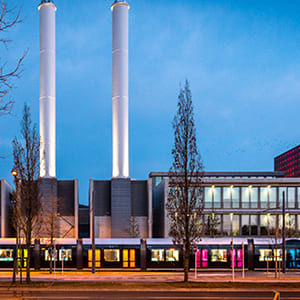 Mobility in tomorrow's world:
Developing
a political vision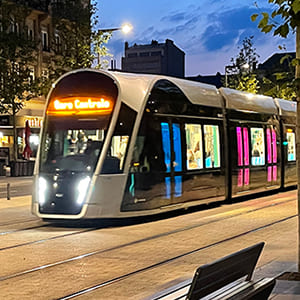 Urban planning and mobility
Convergent
approaches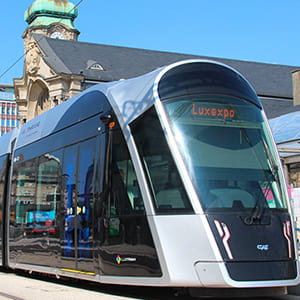 Structuring an
intermodal
mobility offer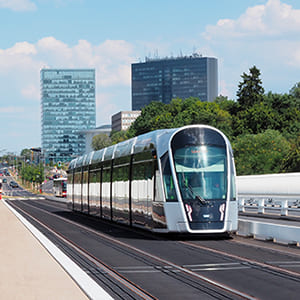 Cross-border
cooperation
Cross-border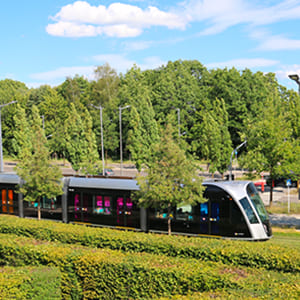 Designing and developing
a tram network:
Challenges and
best practices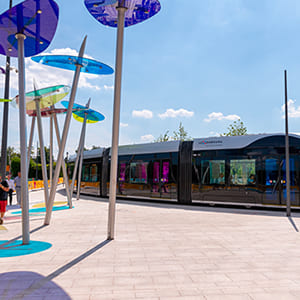 Supporting changes
in mobility habits
Towards free public
transport services?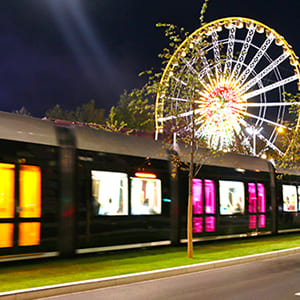 Involving citizens
in the
mobility
transition
Welcome to
Mobil-Lux
Developing mobility is a major issue for most European cities and involves a number of challenges, including urban planning, social, cultural, technical and environmental challenges.
Our French- and German-speaking neighbours have all adopted their own specific approaches to mobility. Mobil-Lux is an initiative launched by the Luxembourg Ministry of Mobility and Public Works, the City of Luxembourg, and Luxtram – the developer and operator of the tramway system in Luxembourg – and seeks to address various ways that these mobility challenges can be met in Europe.
In addition to presentations on the topic of mobility – all of which will be translated into French, German and English –, the conference will also be hosting a conveniently located exhibition where attendees can gain an insight into the know-how and expertise in the field of mobility brought to bear by Mobil-Lux's professional partners.
More
Register now
Who is Mobil-Lux intended for?
As a forum for addressing the issues of urban development and mobility, Mobil-Lux seeks to assemble in Luxembourg:
key players in the mobility sector
transport companies, transport associations, and industry associations
decision-makers and policy-makers from major European cities
engineers, planners and consultants
manufacturers, suppliers and service providers
NGOs and associations supporting public-transport service providers
Why you should attend
As a forum for intercultural dialogue, Mobil-Lux seeks to bridge the gap between different cultural approaches by:
staging presentations on different practices in the field of urban mobility
providing opportunities for sharing expertise and experiences with those who are planning to review their mobility offerings
supporting constructive intercultural dialogue between all stakeholders
fostering a better understanding of the transformations that our cities need to achieve.